Earlier this year.. when Europe was still fighting the second wave of the shaiina virus.. nilipata biashara mbio mbio.. pale ubelgi.. I had to show up in person..
Ndege was out of the question.. too soon too expensive too many tests..
so nikabook ticket ya ferry from Hull to the port of Zeebrugge.. It sails about 10hrs..so you get a cabin theres a bar etc..
So nika fika pale port.. safari ikaanza.. pale kwa onboard bar nikaenda kushikilia a cold one.. 2m away was this American nigress looking damsel..
mimi kama yule mjamaa nika nyemelea.. nika uliza.. wad up?.. mdamsel akajibu.. nuttin mach boi... wuehh nikajua nimeangukia a carribean damsel..
we got Chatting.. she was a lawyer working for a multinational.. going to hamburg germany.. and she was from Trinidad and tobago.... olive skin.. big natural afro.. thick african lips.. and a beautiful behind... I was in love.. atleast for the while..
we were only in our second hour of sail.. nikajua hapa lazima niwakilishe.. we decided to take our hot African topics back to my cabin..
Ohh did i mention that I went for the cheapest options on cabins.. shared by 4 others..
when we got back.. My cabin was full of Romanian gypies doing their thing.. my carribean damsel was soo put off.. she just took off.. I did have fun with the gypies though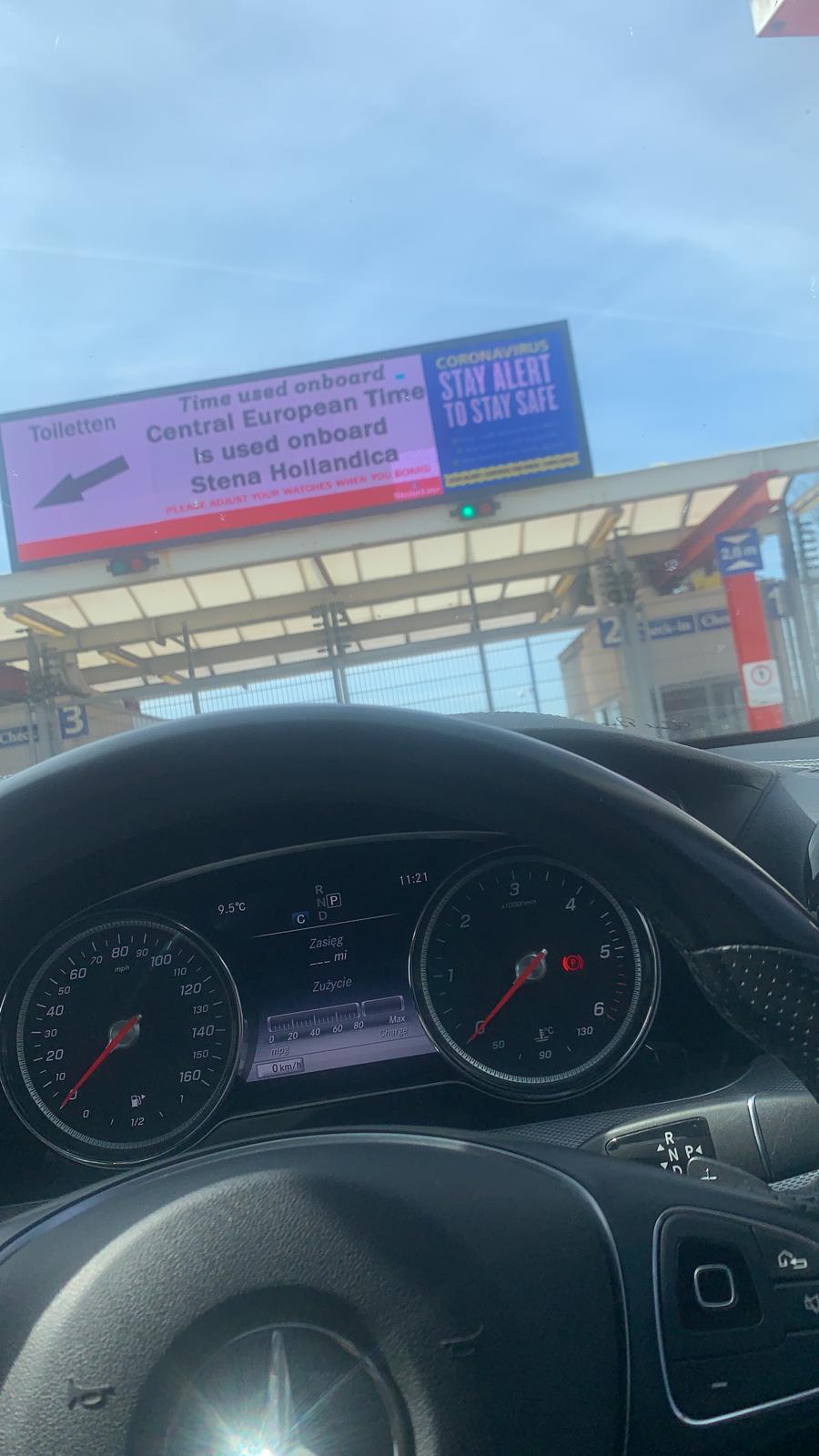 ni