that many will cry...in private. The well off ones will do so on their therapists couches for thousands of shillings.
The question is simple:
Others have already gotten theirs,so it is assumed that the simple question will receive a positive answer. But the packers,straight from hell...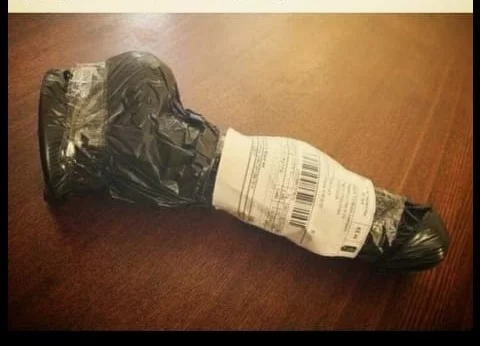 Despite what you claim,we all crave for some love.
Do have your selves a lovely day. Good morning.