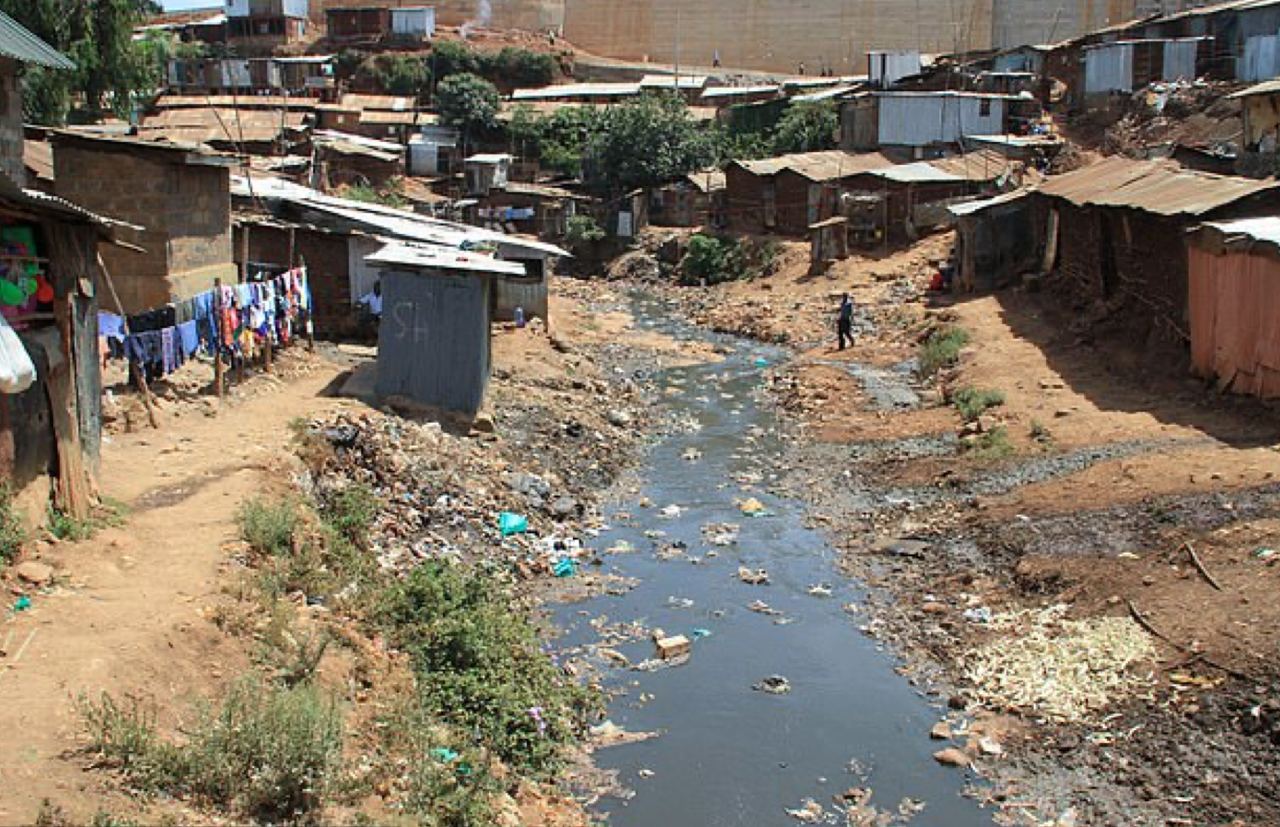 University of York researchers have found that 43.5% of 1,025 tested rivers worldwide contain dangerously high levels of active pharmaceutical ingredients (APIs) from prescription drugs.
The highest concentrations of APIs, which previous studies have found can harm fish and water plants, were found in Kenya, Nigeria and the DR Congo.
The European Environmental Bureau revealed that over 100,000 tons of pharma products were consumed each year, with a large proportion released into waterways.