Since
I decided to become 'brave'
after much chagrin from the likes of
@Ngimanene na Muchere
&
@The.Black.Templar
, I've been enjoying regular visits to various kibandaskis and today is no different.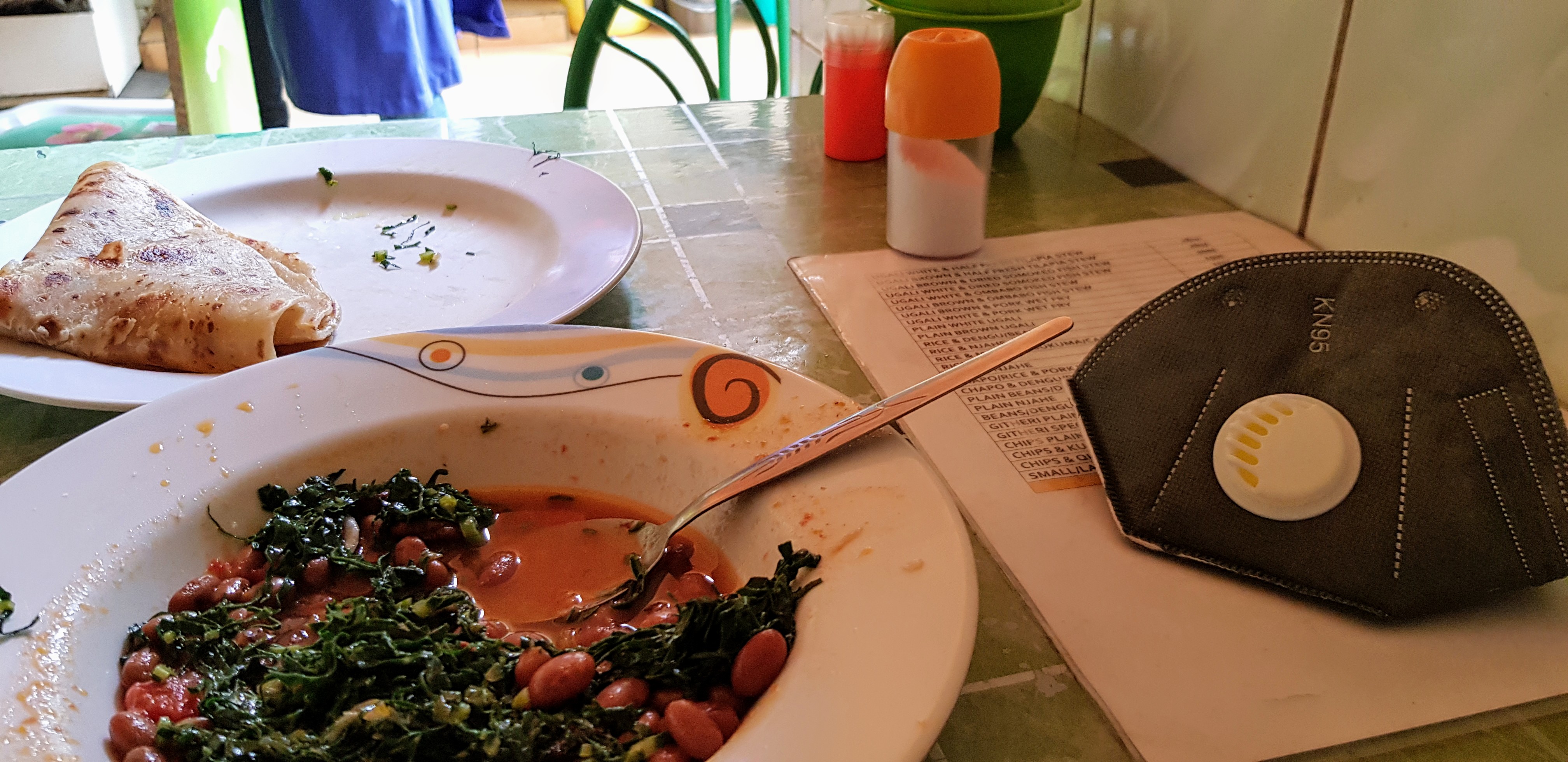 Obviously no one can guess the lokeshen but the beans and chapo combo is almost perfect.
It'd be it Mzeiya had an avocado in hand but one can't always have their cake and eat it, right?
Anyway, I wanna ask the madam in below pic who happens to be a waitress here if I can have a
different
kind of dessert coz I'm feeling a bit generous today.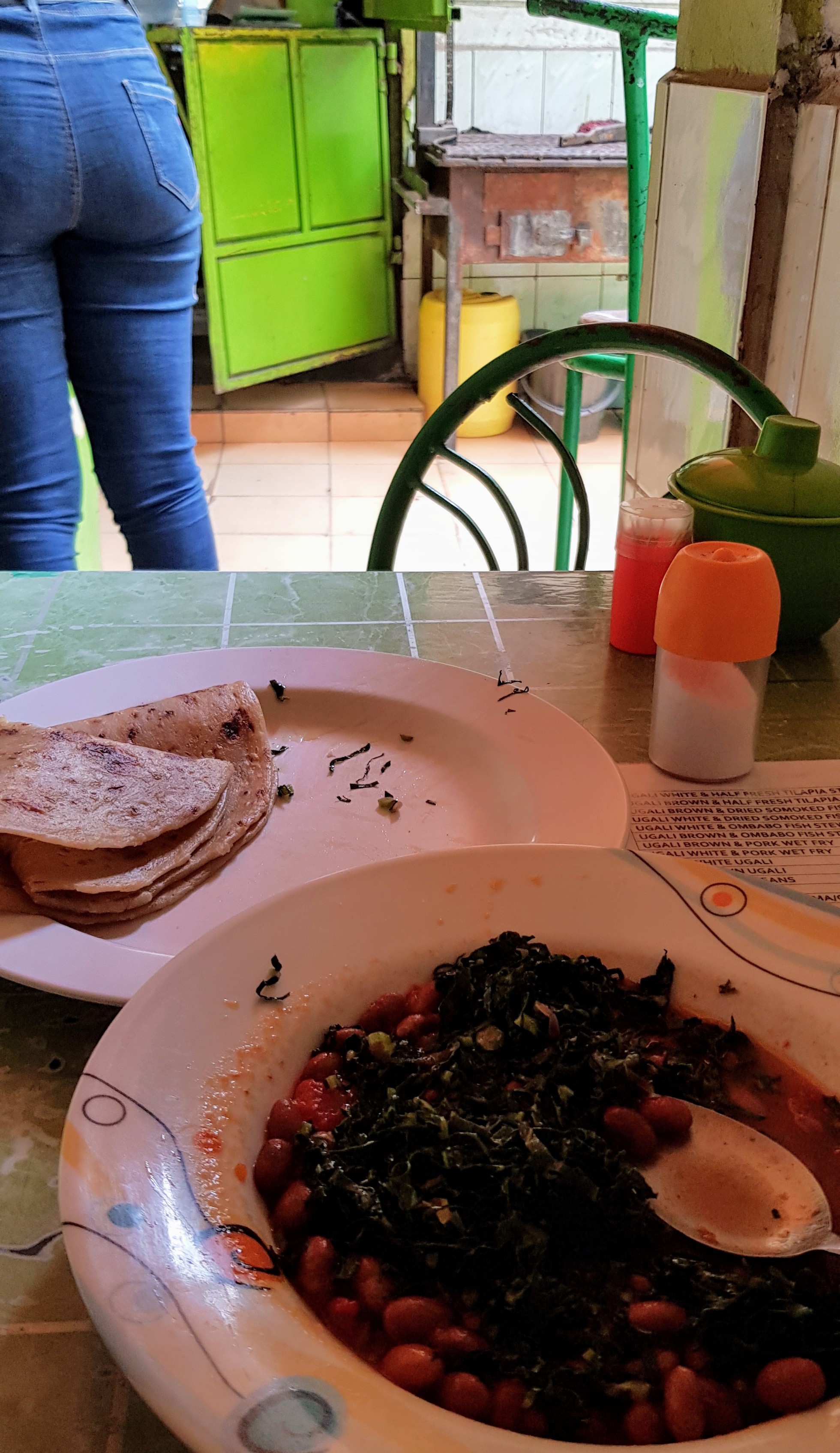 Anyway, fuak BBI. Tutaangusha hiyo taka² kwa ndebe.. Kwani iko nini?!