Chief Lister
Staff member
Long time ago before Mutheu came to the scene and tamed the devil in me Muarabu gifted me with the prime spot of manning Nrb Naks rd with the road patrol, akanichukulia nyumba pale Naivasha upper site estate, kazi yangu ilikua nikukaa nigojee distress calls from any msedes in the 200km stretch.
Those days hakukua na net, so used to laze on my veranda during the day with a novel waiting for my truck radio to cackle. it was on 24/7. our fleet was modern hakukua kazi mob. mimi ilikua ni chupa yangu na novel tu. (na ma fegi)
in this our estate fences were chest high, from my verandah could see my next door neighbours, right and left. on the left there was this one lady, bwana alikua anatoka morning to go to his hustle mi lady ana anza kufua nguo kaa saa tatu hivi, akifua alikuanga na kadress kadogo just covering the bums, akiinuka kuweka nguo kwa peg kanguo kanakuja juu from my veranda naona mwatuka, alafu kakiinama kufua Githurai yote naachiwa niangalie. Nikaapa hii lazima nikule. vitu zingine hua unapewa tu wewe ndio hujui kuangalia and interpret the signs
Sasa mimi Meria nifanye nini.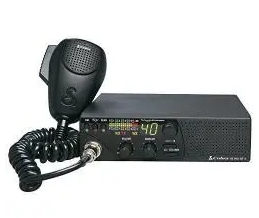 wish i had a gun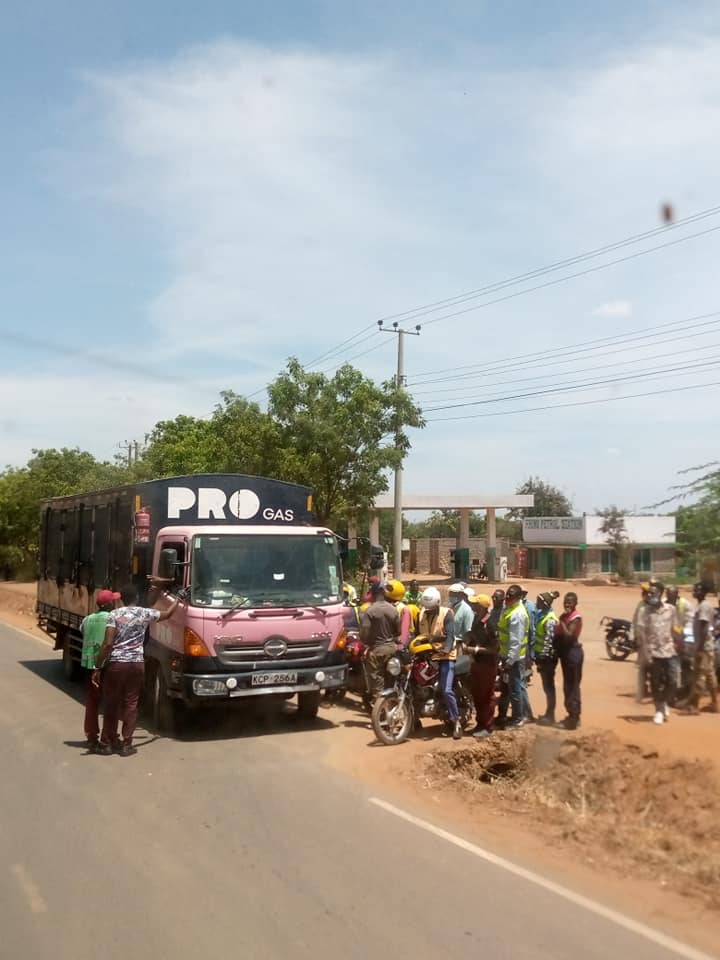 kazi ni hii kukaa tu kwa highway take selfies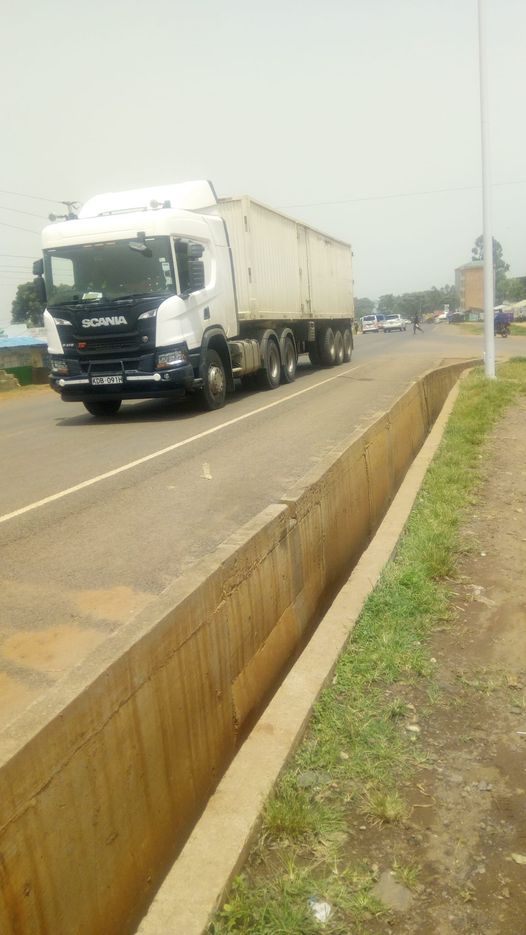 hekaya continues