To blow off some steam, Uncle WSR went for a short sojourn to Dubai.
Well, the usual bitter brigade led by bloggers such as Robert Alai & @ItsMutai have been up in arms because the DP had a small mwenjoyo at the restaurant now made famous by Salt Bae.
I think it's even worse because said dude shared the following on Instagram to his 31 mirrion followers!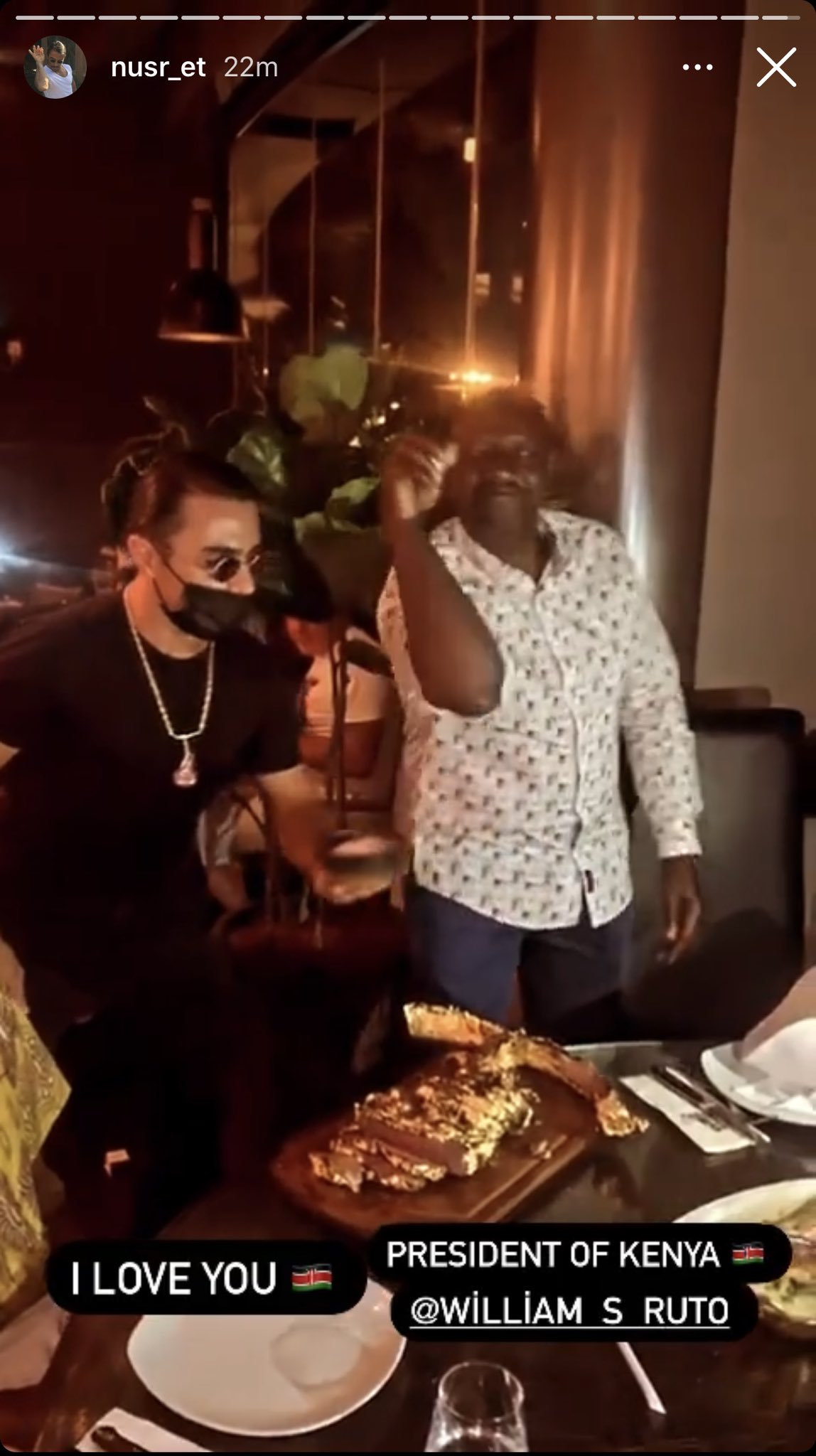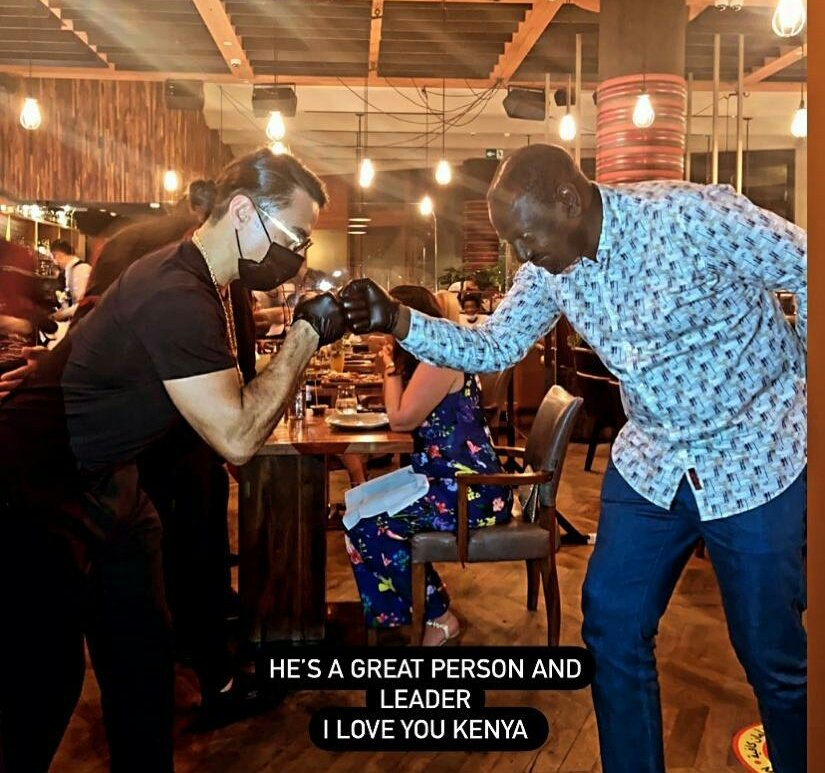 Our next prezzo also shared the following;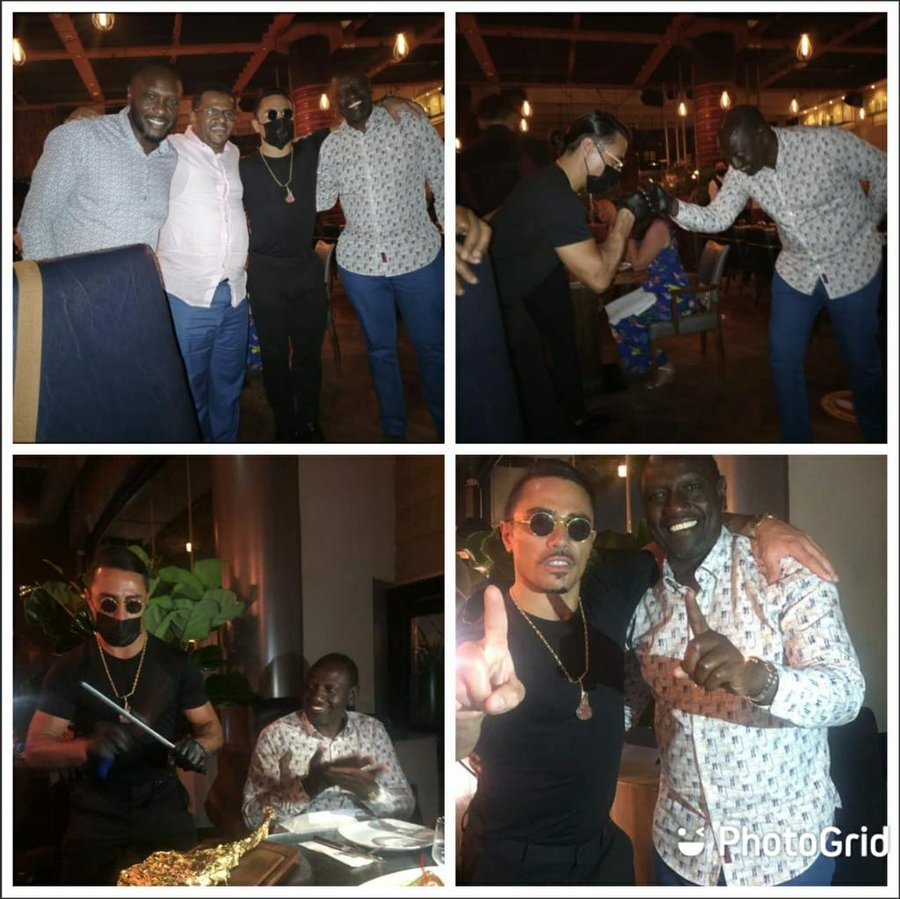 Katambe katambeee